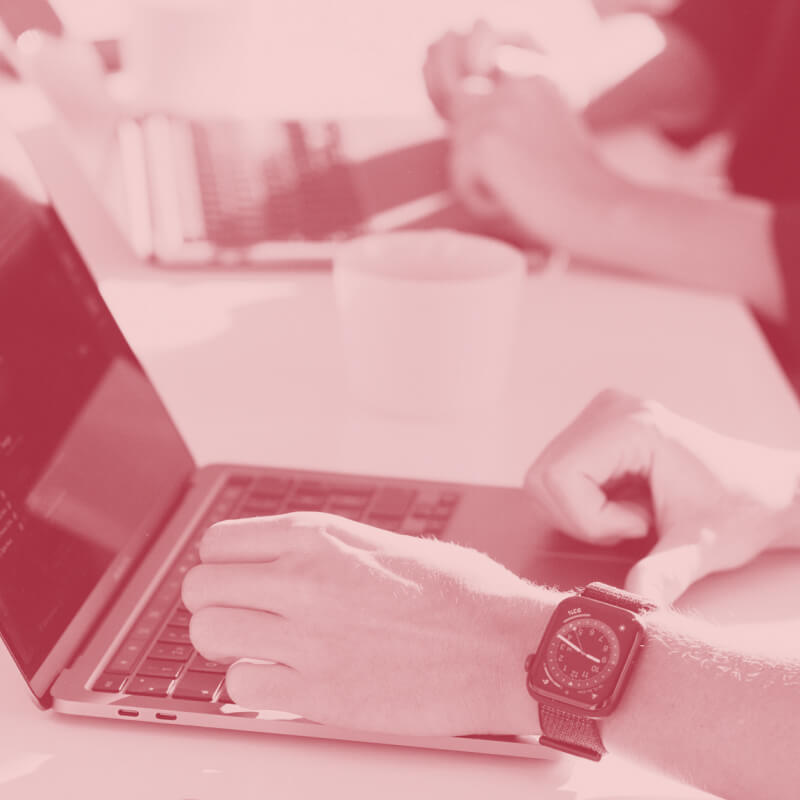 Unravel the magic behind Rails and learn about frameworks connecting it to a database, and building an API that exposes data from a database.
Learn how to write scripts with Ruby
Learn all about primitive data types, useful methods that simplify code significantly, and how to write code that's easily readable and understandable.
Get proficient in objective-oriented Ruby
Step into the world of building objects, and why we prefer object-oriented programming over functional programming.
API performance optimization
Learn how to manage your API, how to test your API, and how to make it super fast.
Bundler
Rails
PostgreSQL
Ruby
Experience is the best teacher, and our mentors have plenty – and they are eager to pass the knowledge down to you. When they're not preparing lectures, they are in charge of important client work.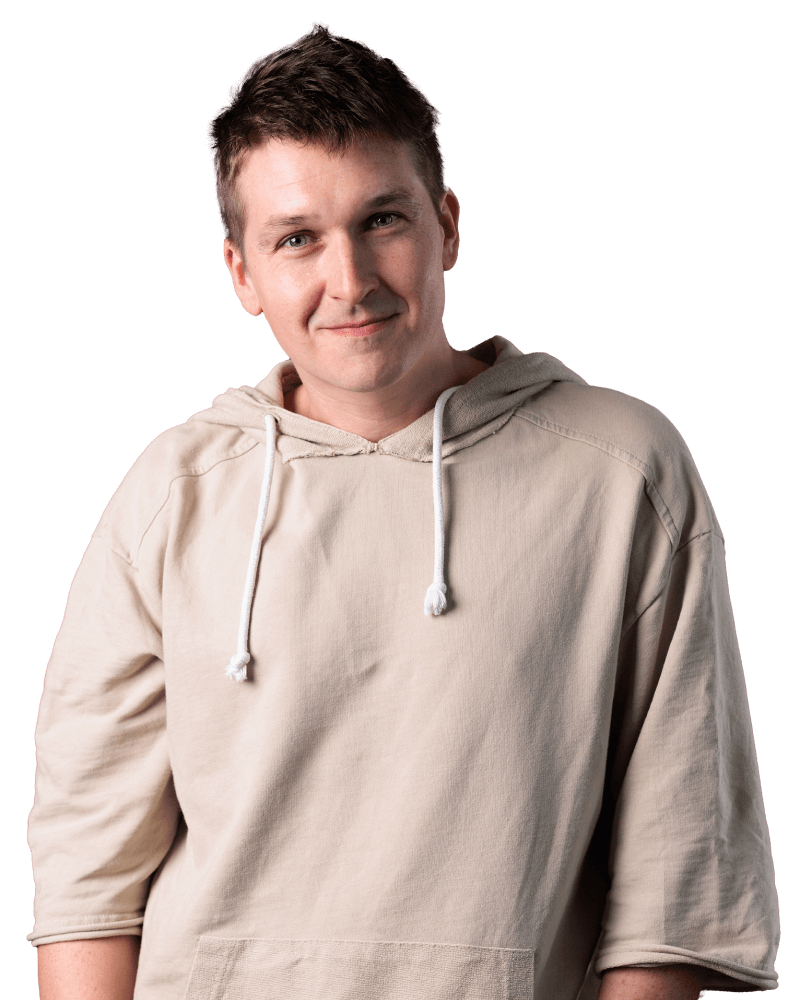 Marko Ćilimković
ROR TEAM LEAD
Marko has nine years of experience in Ruby and Rails, leading projects from a technical perspective, as well as leading teams of software engineers. He loves discovering new places by travelling or reading fantasy books.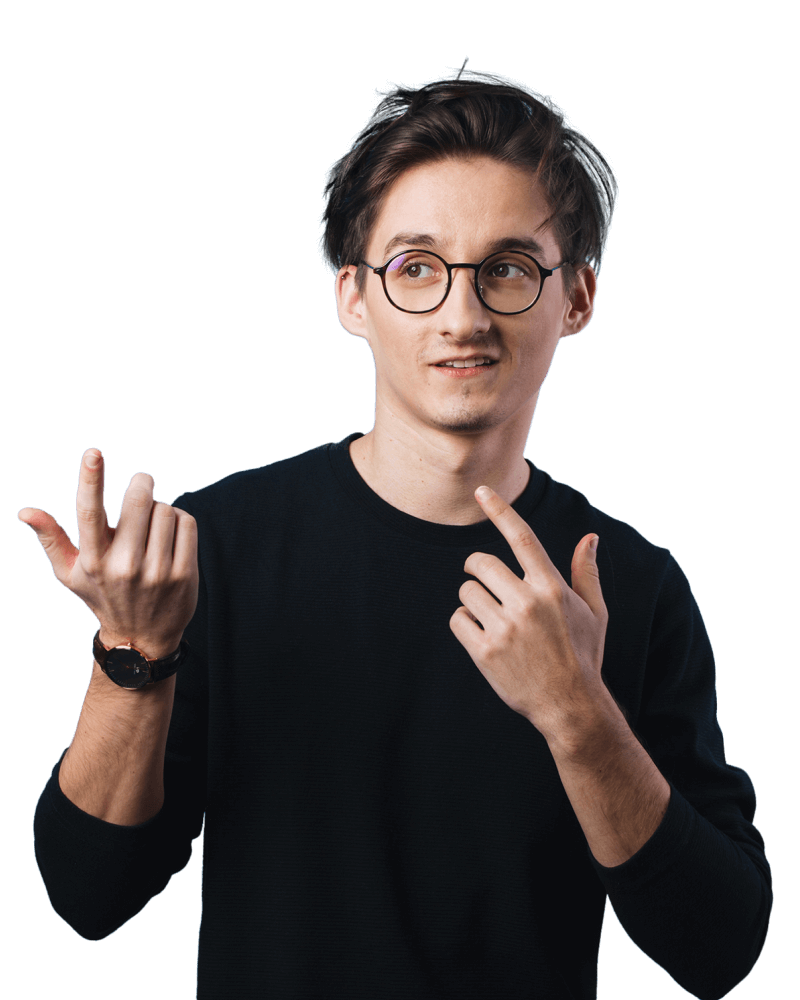 Nikola Buhiniček
BACKEND TECH LEAD
With 4 years of backend related work experience, Nikola went from graduating at Infinum Academy to becoming a backend tech lead. He prefers working on a product to working on client projects. When not typing code, you'll find him playing board games.
A small step in the process, a giant leap in your career development.
Even our top graduates said they were afraid of failing. Don't sell yourself short!
Everyone is awkward at first, but our mentors break the ice like lines.
You leave Infinum Academy with new skills, new friends, and a project to show around.
Made it here? Hats off to you. Seriously, this is when we throw the graduation cap.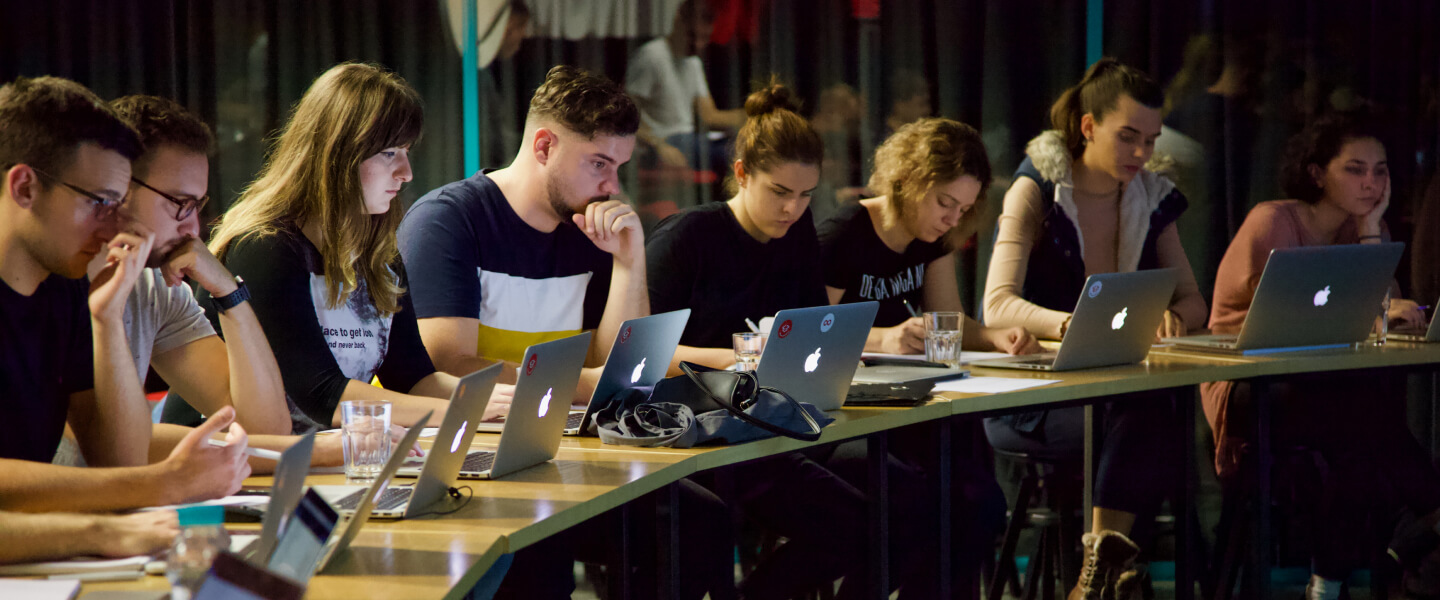 A word from our graduates
Got what it takes to take this course?
Now to the exciting part. Here are the basic requirements for applying:
mandatory basic knowledge of object-oriented programming
you're familiar with Git basics
you're ready to invest your time
Sending in your application is the first step toward turning your dream job into a reality.