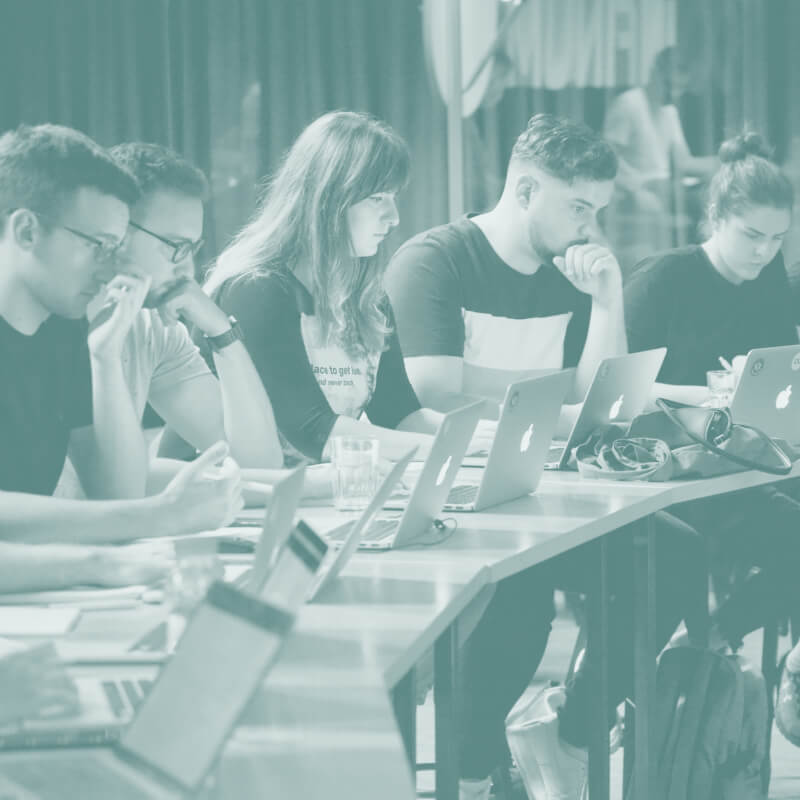 LOCATION
Zagreb,
Podgorica
LANGUAGE
Croatian,
English
Learn how to create backend services and host them in the Azure cloud environment.
Building a completely developed solution
Build a WebAPI with typical app functionalities. RestAPI, Database, Testing, and Authentication, to name a few.
Real project experience
Get a taste of how the processes are done in our everyday work.
Learn about modern architectural concepts
Create serverless applications, which will be part of the whole solution.
.NET
Microsoft Azure
C#
Functions
Experience is the best teacher, and our mentors have plenty – and they are eager to pass the knowledge down to you. When they're not preparing lectures, they are in charge of important client work.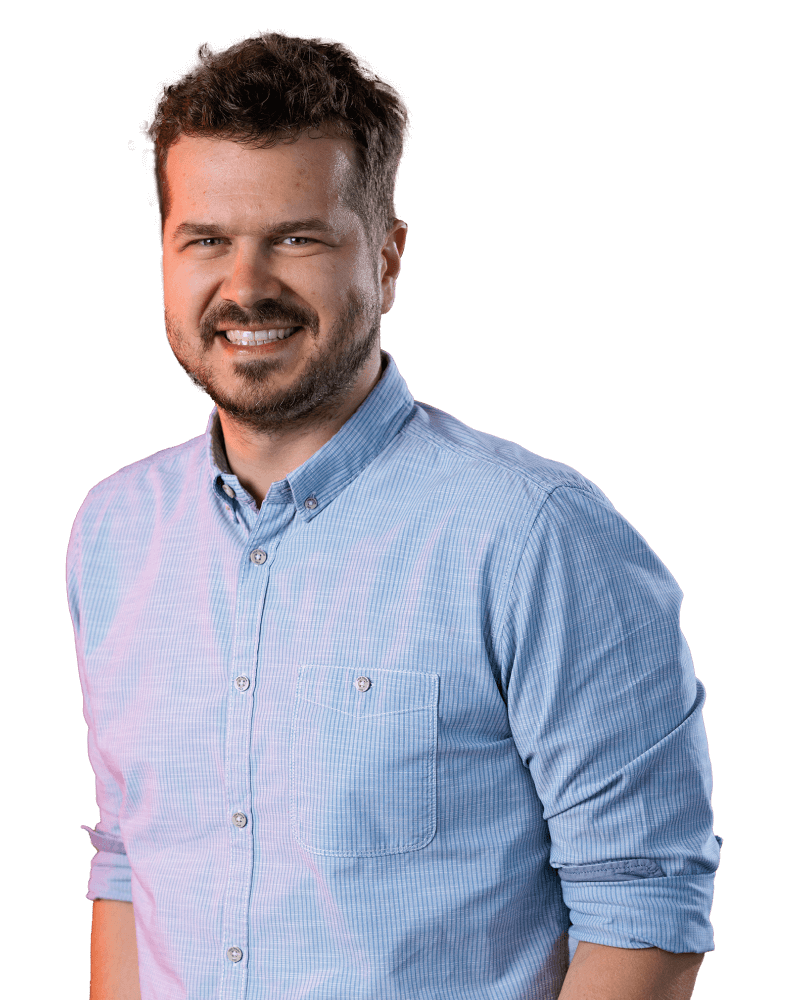 Vedran Perković
HEAD OF .NET AND R&D
Today the Head of .NET and R&D, Vedran was actually the first .NET developer at Infinum! He is leading the .NET, ML, Embedded and Solution Architect teams. Enjoys going biking in the mountains in summer and skiing in the winter.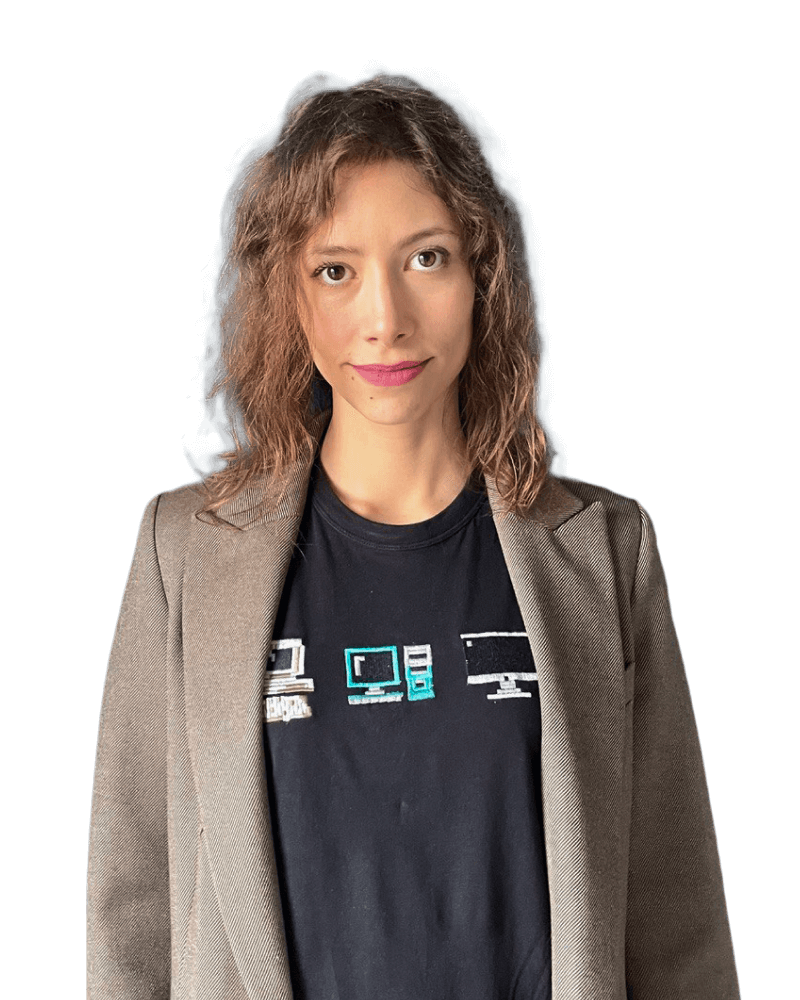 Jelena Musić
.NET TEAM LEAD
Over 7 years of experience developing backend systems in .Net utilizing Azure Cloud services. Jelena started as a software engineer at Infinum in 2021, and is currently .Net Team Lead. She is always in the mood for sharing travel experiences and planning new trips.
A small step in the process, a giant leap in your career development.
Even our top graduates said they were afraid of failing. Don't sell yourself short!
Everyone is awkward at first, but our mentors break the ice like lines.
You leave Infinum Academy with new skills, new friends, and a project to show around.
Made it here? Hats off to you. Seriously, this is when we throw the graduation cap.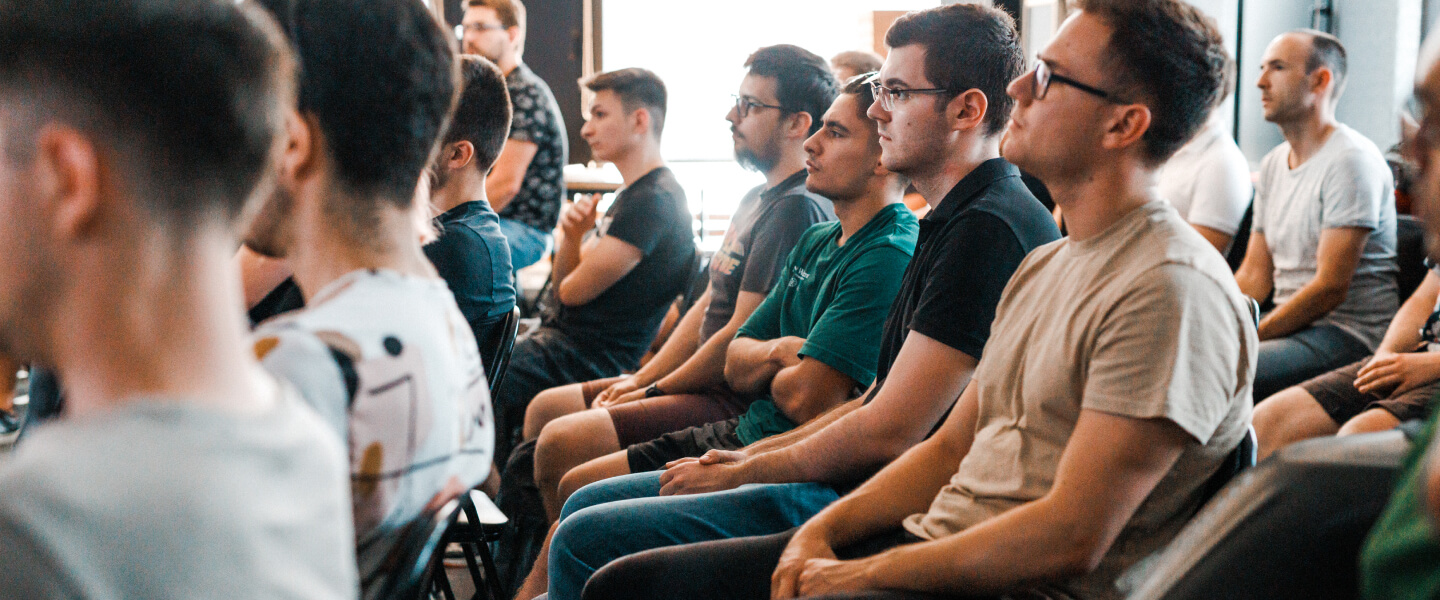 A word from our graduates
Do you have what it takes to take this course?
Now to the exciting part. Here are the basic requirements for applying:
mandatory basic knowledge of object-oriented programming
you're familiar with Git basics
you're ready to invest your time
Sending in your application is the first step toward turning your dream job into a reality.
Priority boarding
Be the first in line to get course updates – and get yourself a bit of extra prep time!