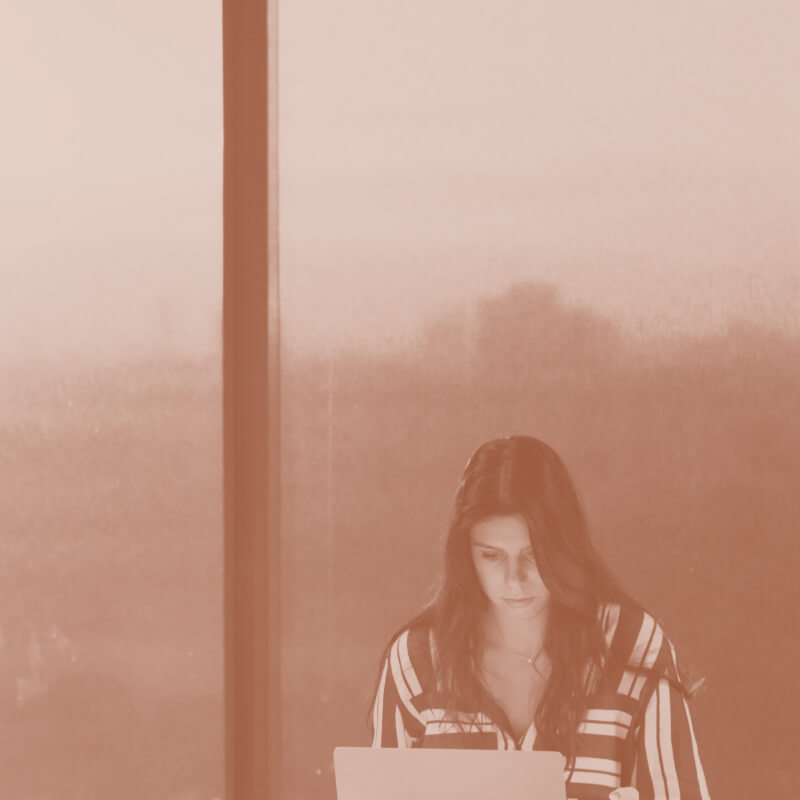 Learn what it takes to build a fully functional Angular app from scratch.
Angular concepts
Components, Modules, Services, Pipes, Interceptors, Guards… We will cover all of those concepts on this course.
RxJS & Observable pattern
Asynchronous programming can be tricky. With observables and RxJS it is easy.
Collaborating with other teams
Learn how to read and implement the design and connect to the backend API.
Experience is the best teacher, and our mentors have plenty – and they are eager to pass the knowledge down to you. When they're not preparing lectures, they are in charge of important client work.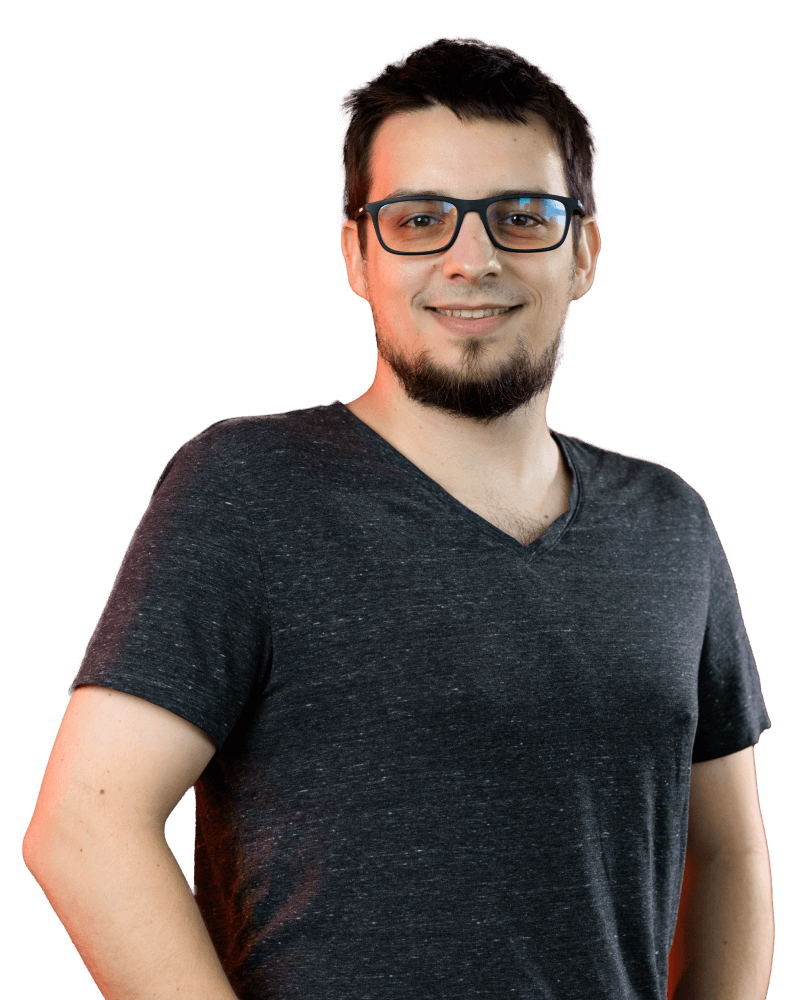 Filip Voska
JAVASCRIPT TEAM LEAD
Javascript team lead with five years at Infinum. Angular expert on hand. Occasional speaker at various conferences and Infinum JS Talks meetup organizer. Loves to annoy coworkers with his loud mechanical keyboard.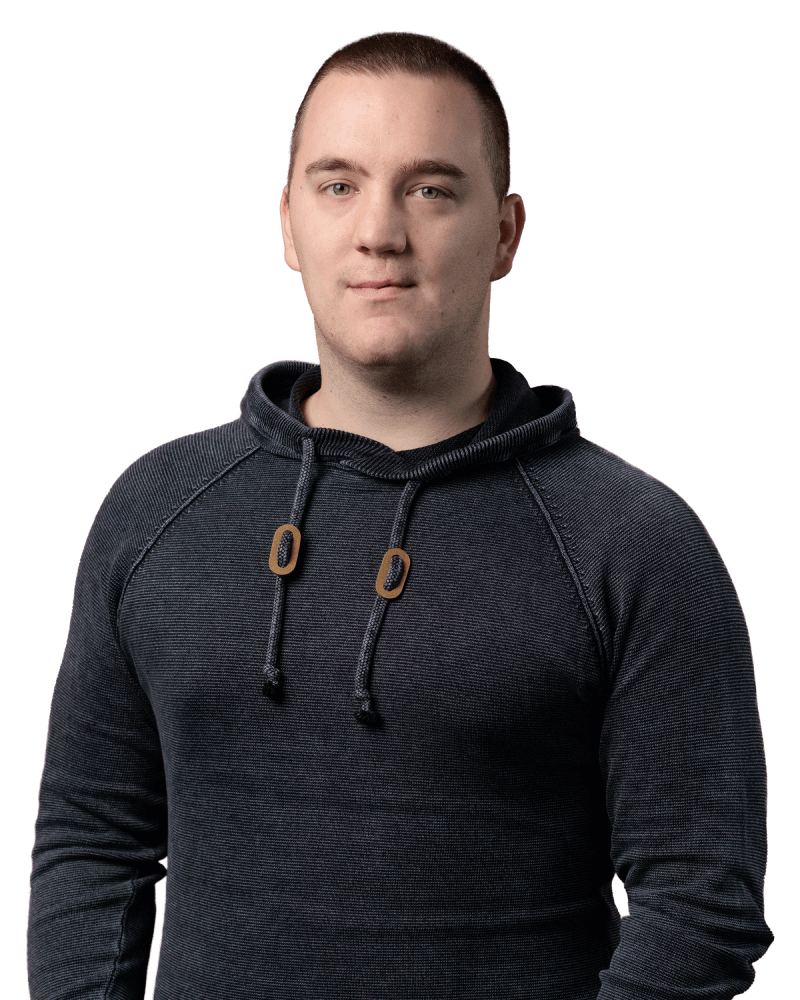 Tomislav Habalija
JAVASCRIPT TEAM LEAD
With four years in Infinum and seven years of engineering experience in web development, Haba is a JavaScript engineer turned JavaScript team lead. He also wrote the Angular course curriculum.
A small step in the process, a giant leap in your career development.
Even our top graduates said they were afraid of failing. Don't sell yourself short!
Everyone is awkward at first, but our mentors break the ice like lines.
You leave Infinum Academy with new skills, new friends, and a project to show around.
Made it here? Hats off to you. Seriously, this is when we throw the graduation cap.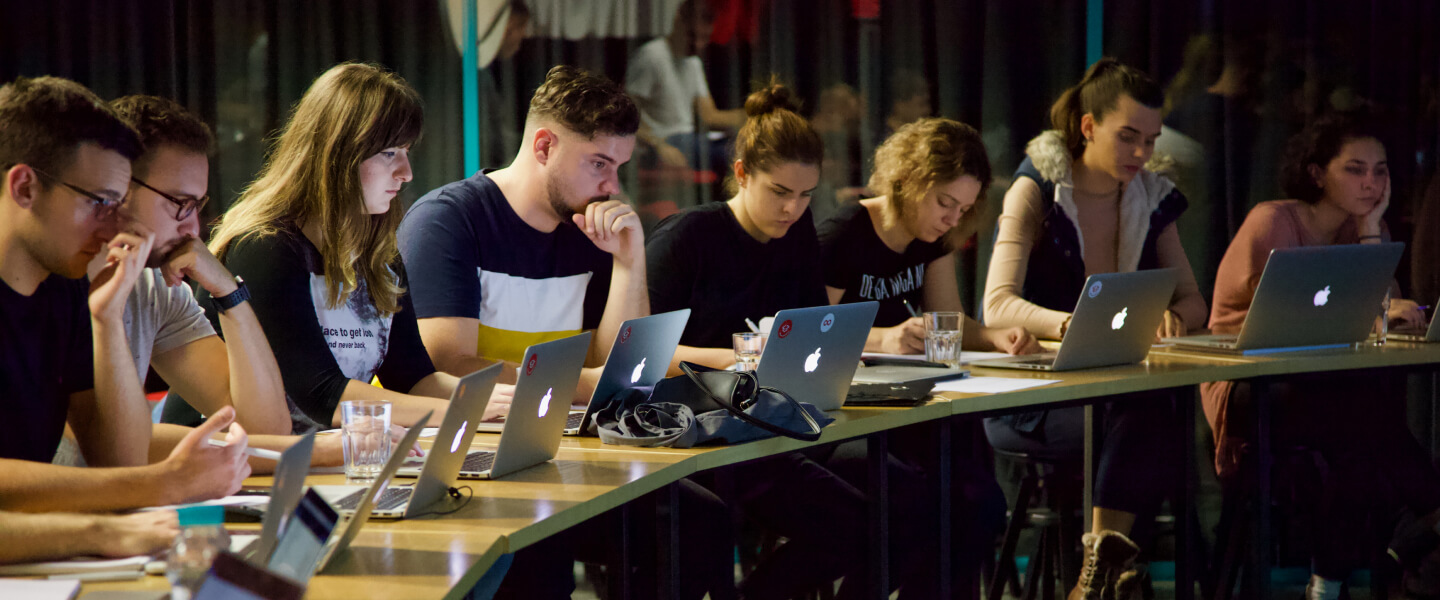 A word from our graduates
Got what it takes to take this course?
Now to the exciting part. Here are the basic requirements for applying:
mandatory basic knowledge of object-oriented programming
you're familiar with Git basics
you're ready to invest your time
Sending in your application is the first step toward turning your dream job into a reality.