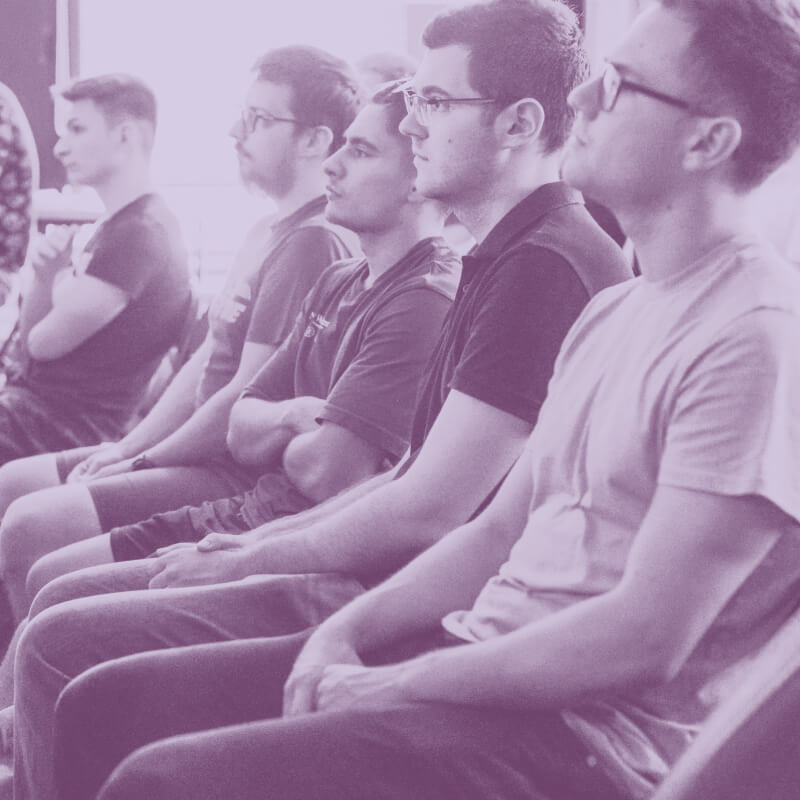 LOCATION
Zagreb,
Podgorica
LANGUAGE
Croatian,
English
Course delivered in cooperation with Porsche Digital Croatia
Learn what it takes to build a mobile app from scratch using the Flutter UI framework.
Why Dart?
You will learn why Flutter uses Dart, and how you can utilize this language for creating apps on any platform.
Android Studio
Throughout the course, we will be using Android Studio to create Flutter apps.
Git skills
Don't feel so confident in your version control skills using git? You'll get the chance to improve your git skills.
Experience is the best teacher, and our mentors have plenty – and they are eager to pass the knowledge down to you. When they're not preparing lectures, they are in charge of important client work.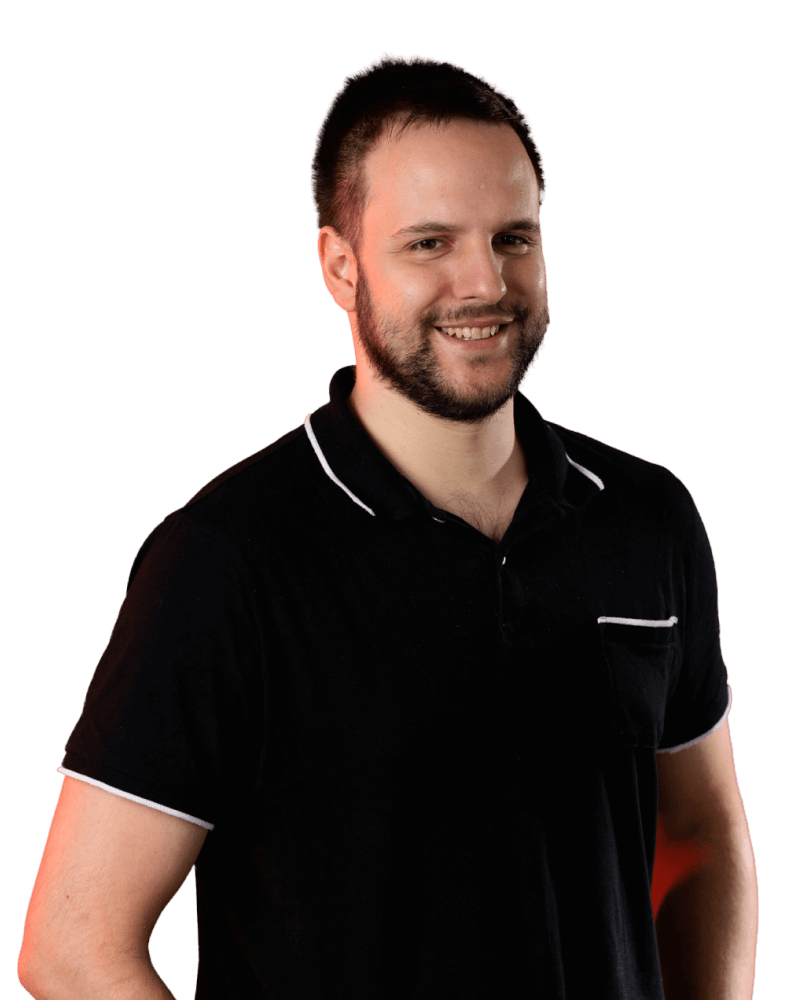 Vlaho Poluta
FLUTTER TEAM LEAD
Vlaho has been with Infinum for nine years! He is an iOS engineer turned lead iOS engineer turned Flutter engineer turned Flutter team lead. Known to bike to work even in the freezing temperature, he's your go-to guy for any technical question under the sun.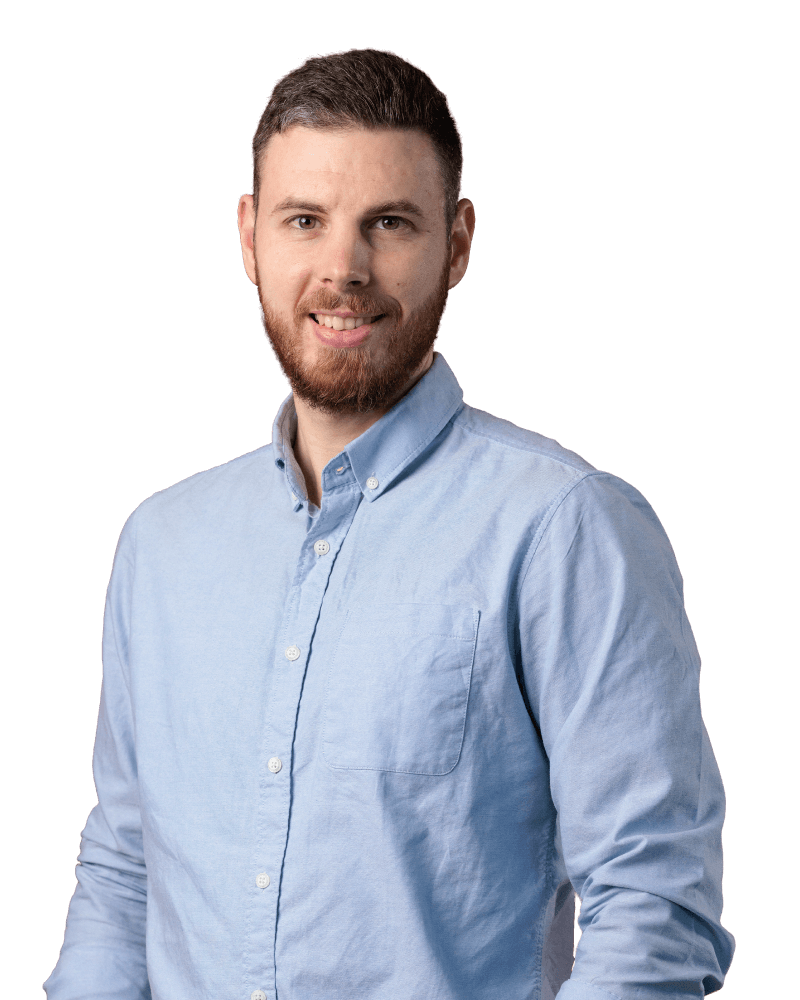 Josip Krnjić
LEAD FLUTTER ENGINEER
In the seven years of his engineering career, Josip has had experience with web development, Android, iOS, and Flutter. He moved to Zagreb from Dubrovnik, also known as the GoT city. He's authored a viral blog post about Flutter map markers!
A small step in the process, a giant leap in your career development.
Even our top graduates said they were afraid of failing. Don't sell yourself short!
Everyone is awkward at first, but our mentors break the ice like lines.
You leave Infinum Academy with new skills, new friends, and a project to show around.
Made it here? Hats off to you. Seriously, this is when we throw the graduation cap.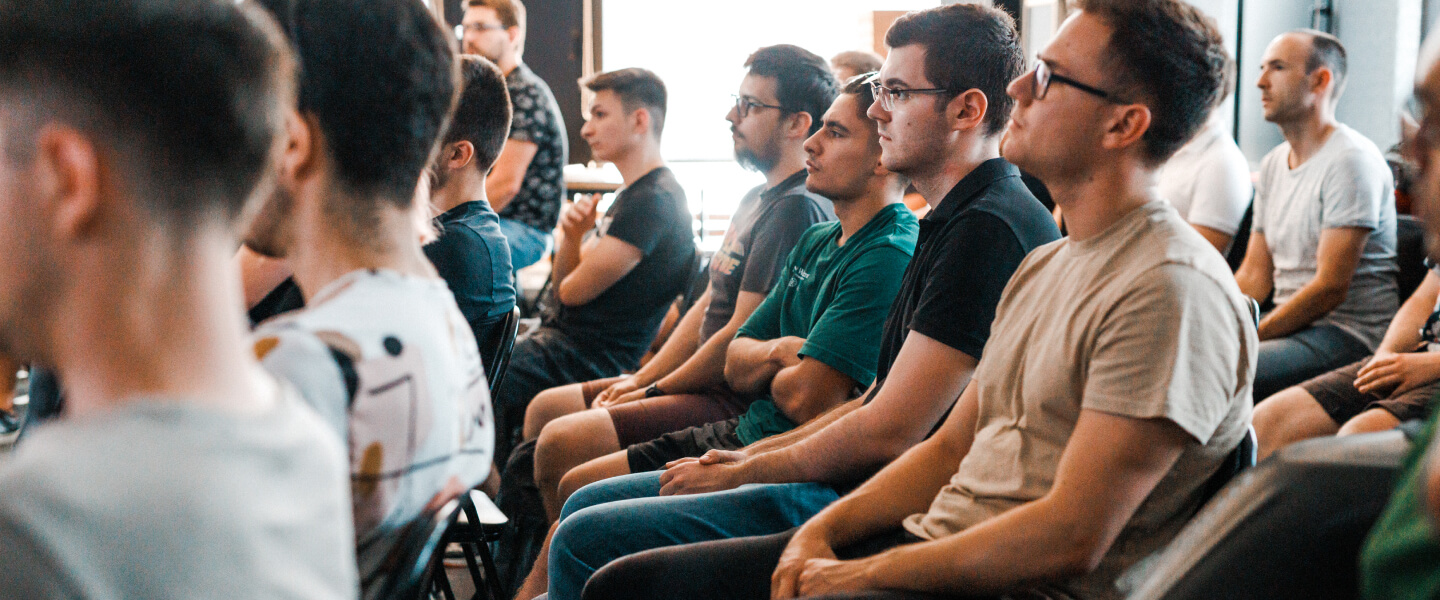 A word from our graduates
Do you have what it takes to take this course?
mandatory basic knowledge of object-oriented programming, objects, classes, interfaces, lists, and maps
mandatory basic knowledge of REST API (GET, POST requests), and response codes
understanding of Git basics from a terminal or similar
10-20 hours a week for lectures and homework
Sending in your application is the first step toward turning your dream job into a reality.
Priority boarding
Be the first in line to get course updates – and get yourself a bit of extra prep time!